Driscoll's Raspberry and cheese canapés
****This post is sponsored by driscolls.com and feedfee.com all opinions are mine***
Berries are my family's favorite fruits. Not all raspberries are created equal. Driscoll's exclusive patented berry varieties are developed through years of research using only natural breeding methods. Driscoll's is the trusted brand for Only the Finest Berries.
This Driscoll's raspberry canapé recipe is a great idea for a brunch gathering or simple snack. It is fun, quick and easy to make and enjoy with your friends and family.
Life is sweeter when you Berry Together!
Driscoll's is hosting a Minnesota-exclusive #BerryTogether sweepstakes, with a top prize of a magical 4-night getaway at Madden's on Gull Lake.
Four first-prize winners will win Driscoll's berries for a year.
→Visit www.berrytogether.com to enter for a chance to win an all-expense paid trip to
Madden's on Gull Lake
Ingredients
1 French baguette slice into 1 ¼ cm thick slices
8 tbsp. of spreadable cream cheese
8 tbsp. of raspberry jam or preserve
1 cup of fresh Driscoll's raspberries
Instructions
1
Place the sliced baguette on a baking sheet.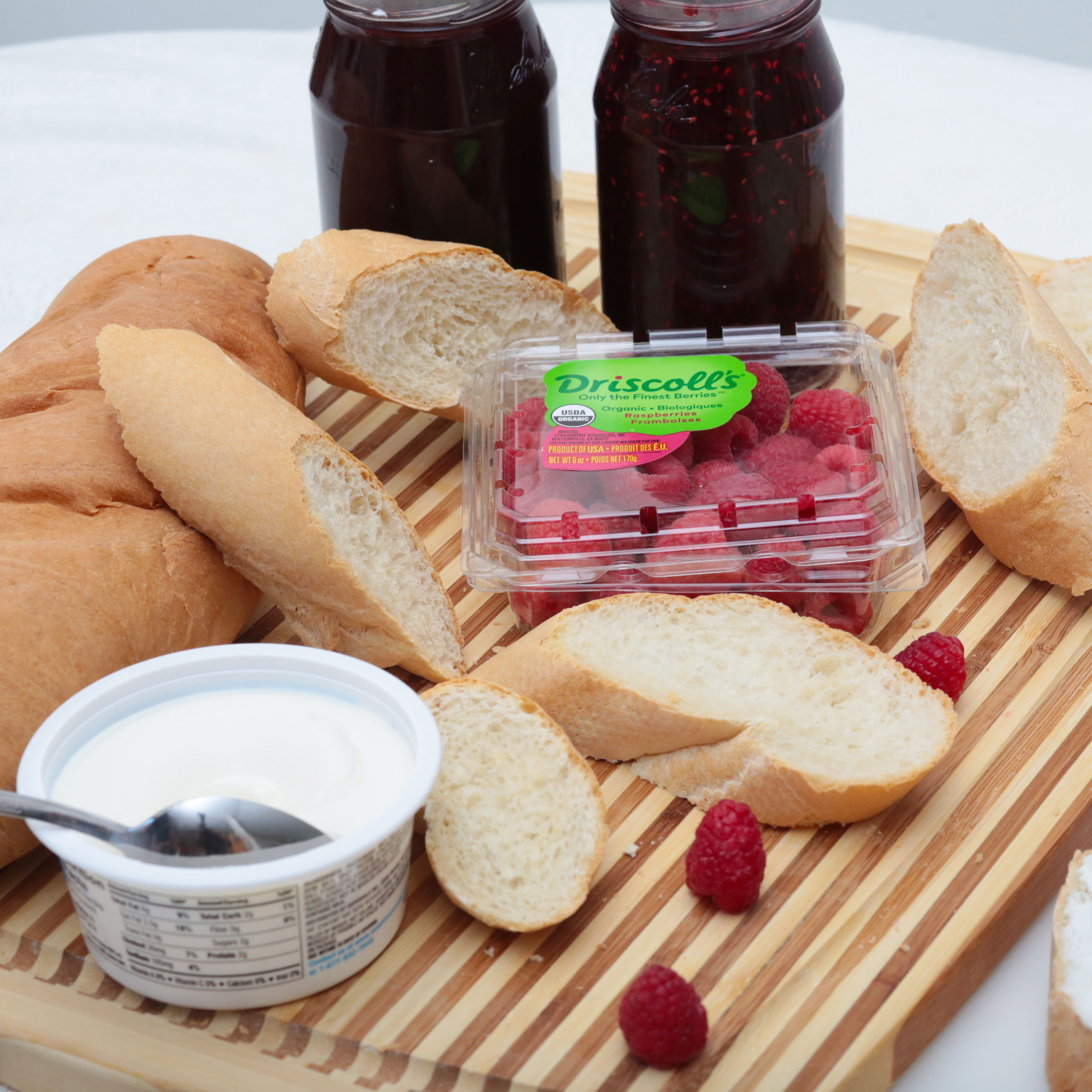 2
Bake for about 5 to 10mn or until toasted and golden at 350F
3
Let the bread cool down for about half hour
4
Spread about 1 tablespoon of cream cheese on one side of bread each slice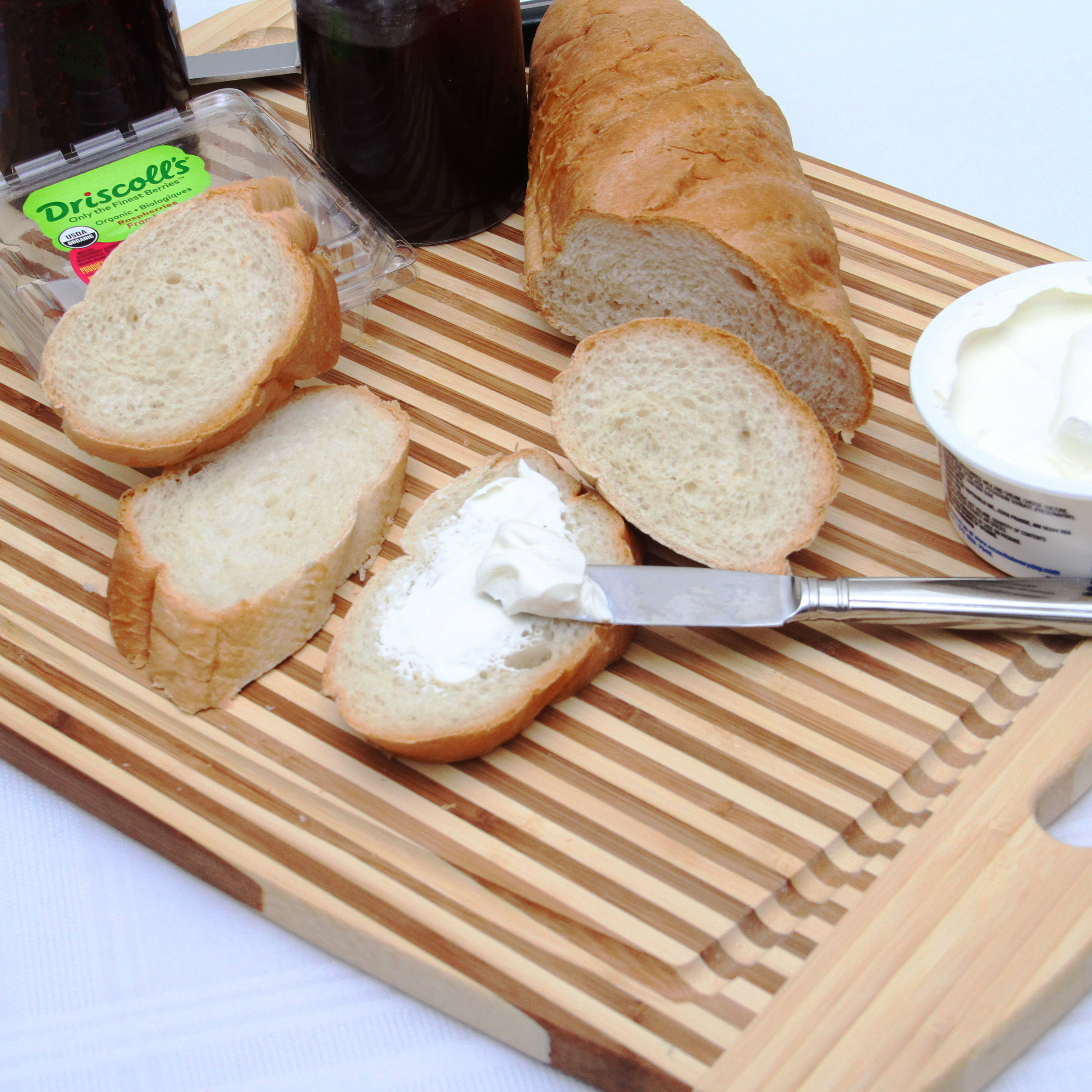 5
Top it with a layer of 1 tbsp. of raspberry jam or preserve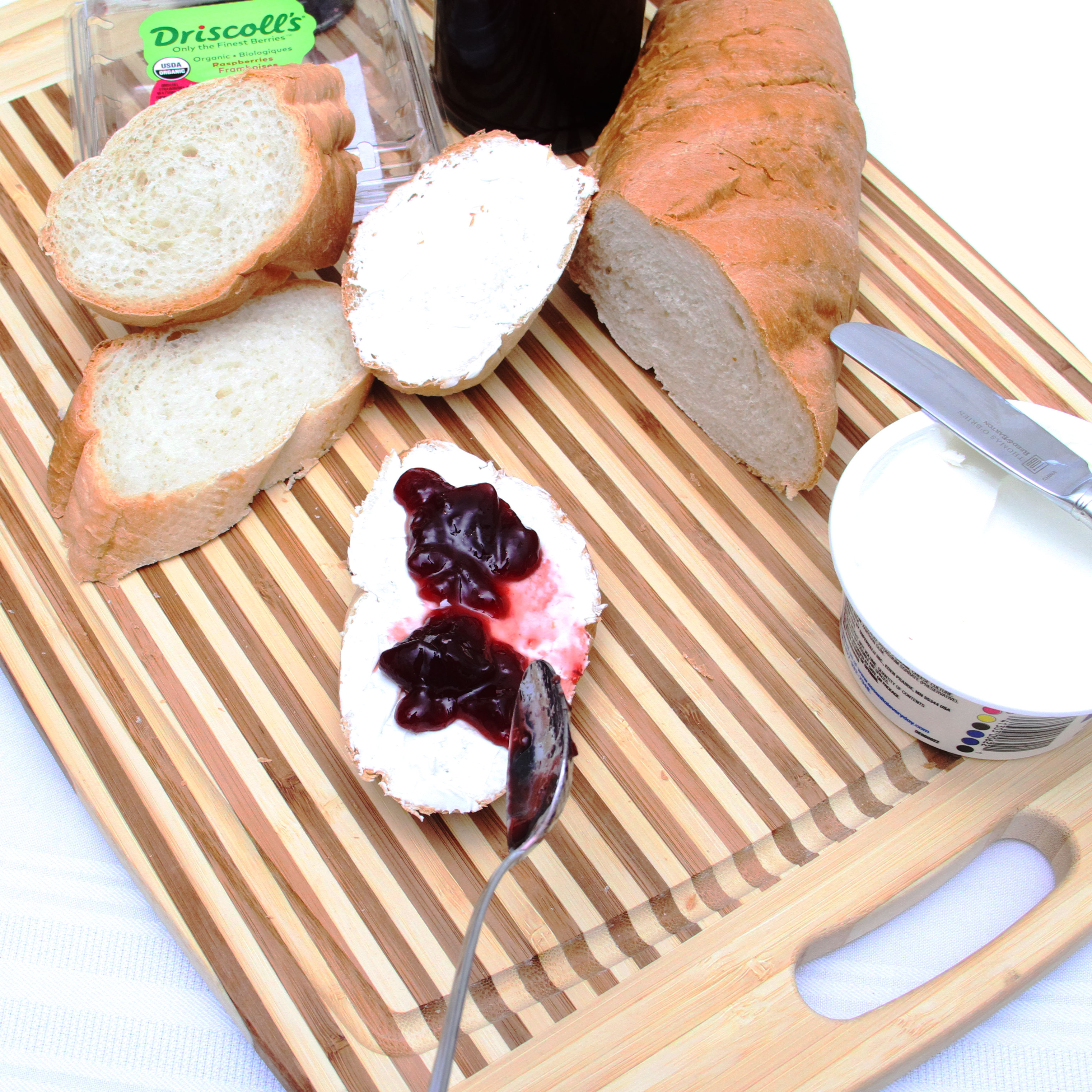 6
Decorate with fresh Driscoll's raspberry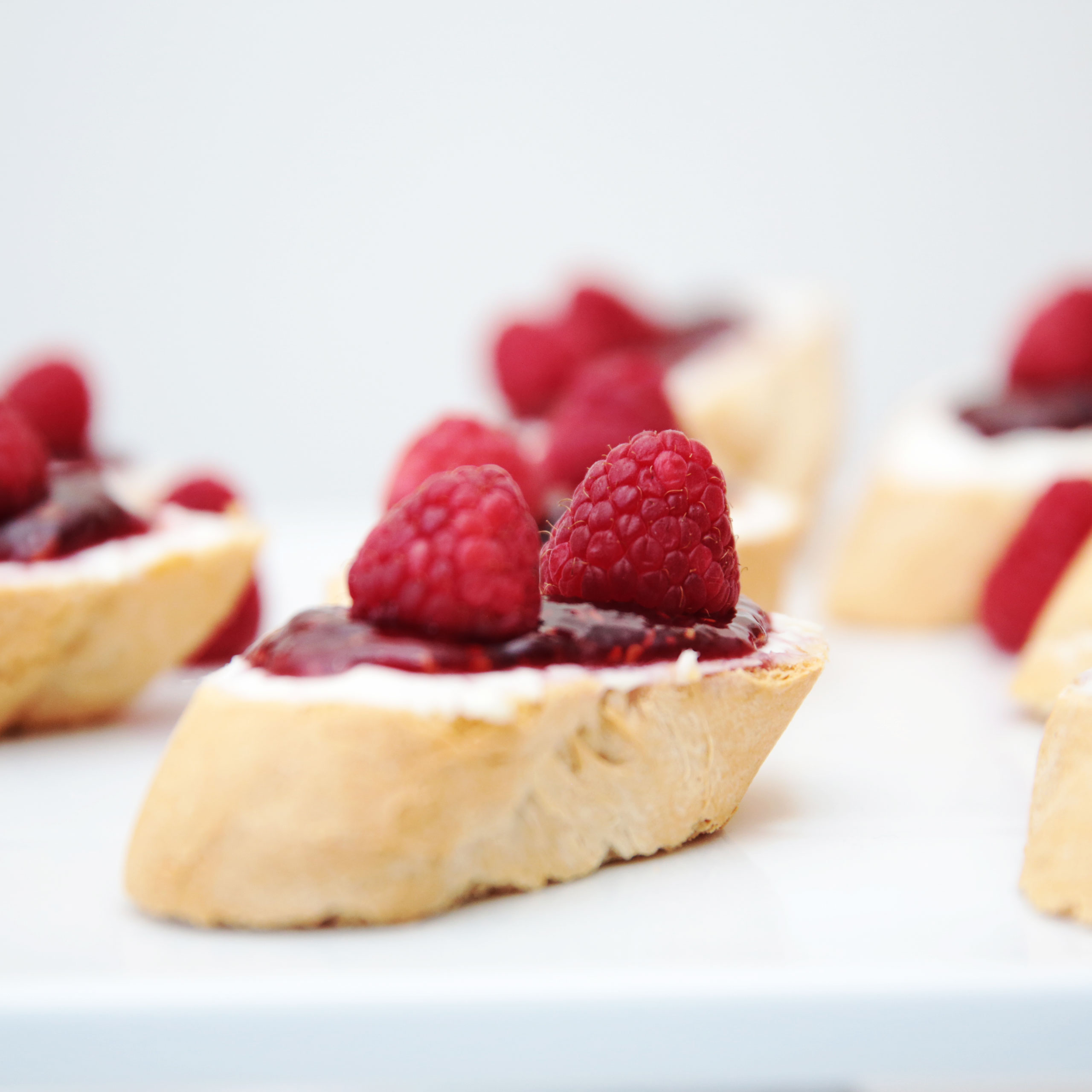 7
Serve immediately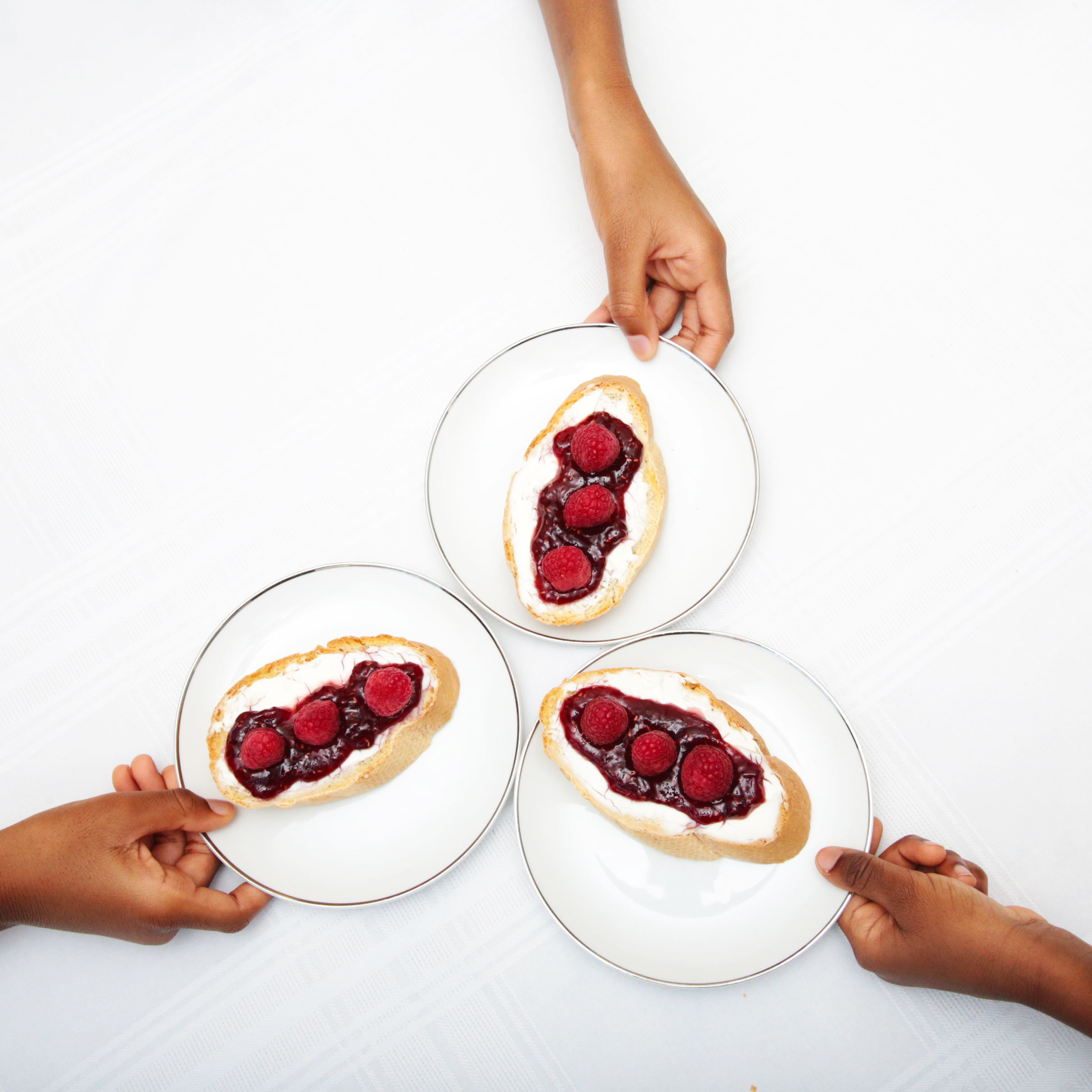 8
Tip: Do not wait too long to serve or the cream cheese will dry up and crack up.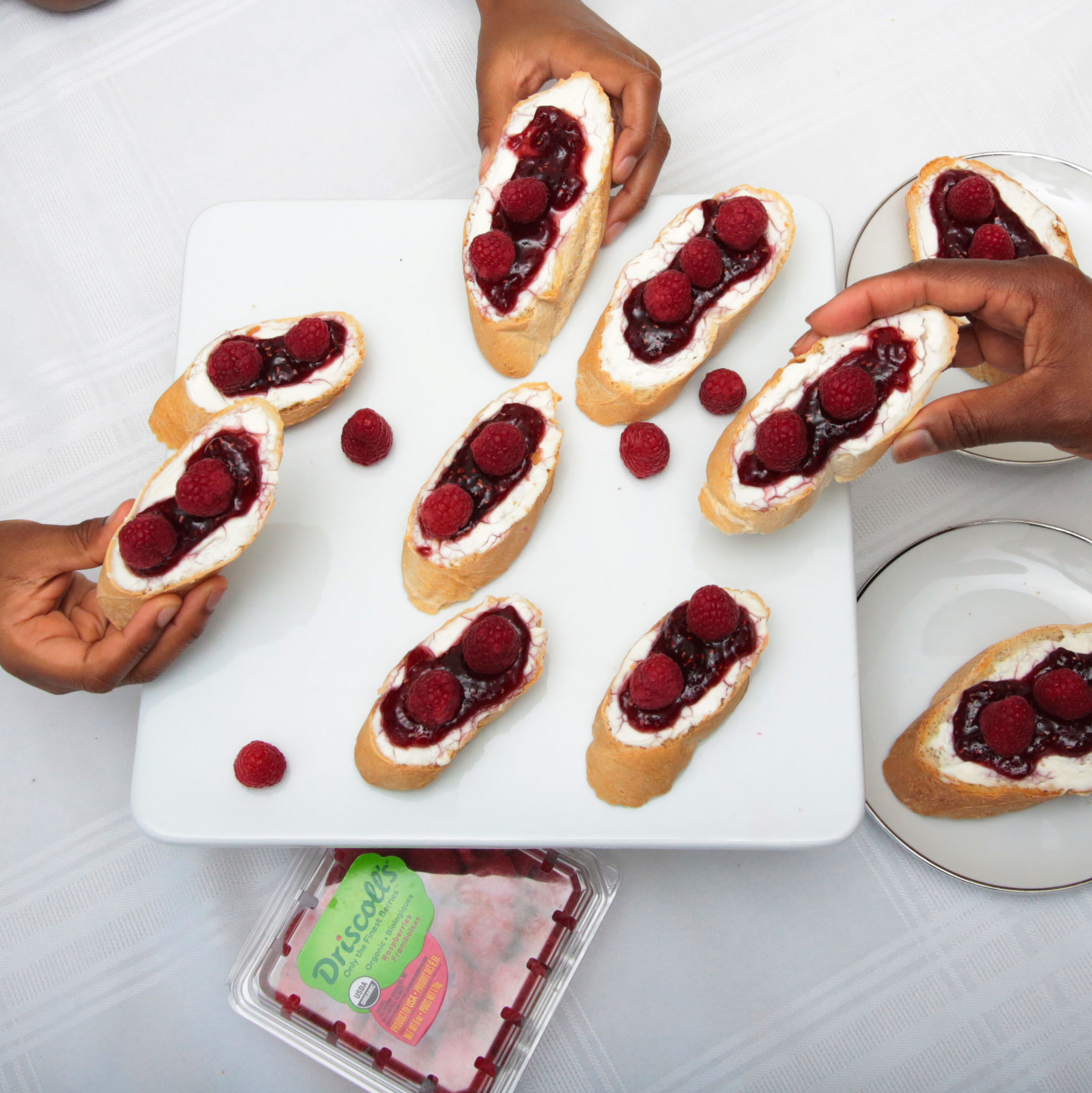 Savourous