Our Recent Recipes
This is a quick recipe for crab Rangoon lovers! These fried dumpling are always a crowd pleaser. Crab Rangoon also called crab puffs, a deep-fried appetizers stuffed with a combination of cream cheese, crab meat, garlic and onion.
Subscribe to Our Newsletter
Welcome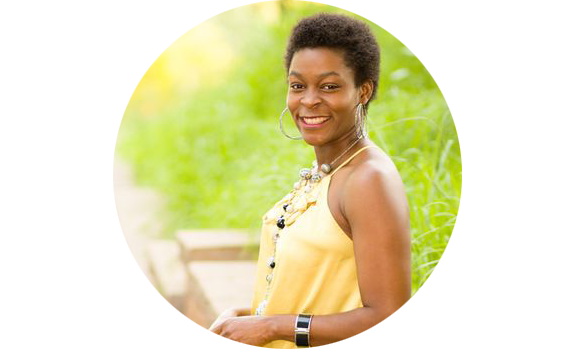 Hi, I'm Armelle, the creator of Savourous.
This is a space where I share savorous cooking recipes mostly from raw and natural ingredients. Finding ideas for a fresh meal everyday doesn't have to be a headache. Check out my quick and easy recipes from around the world. My short YouTube videos are devised to help you explore healthy and creative ways to enhance your relationship with food. If you like my recipes, please subscribe to get notifications on future postings. Also please follow Savourous on Instagram, Facebook, Twitter and Pinterests.